Test Strip Photo Scanning
Dip a supported Test Strip, place on a flat white background, and take a picture using the WaterLink Solutions PRO mobile app for instant,accurate results.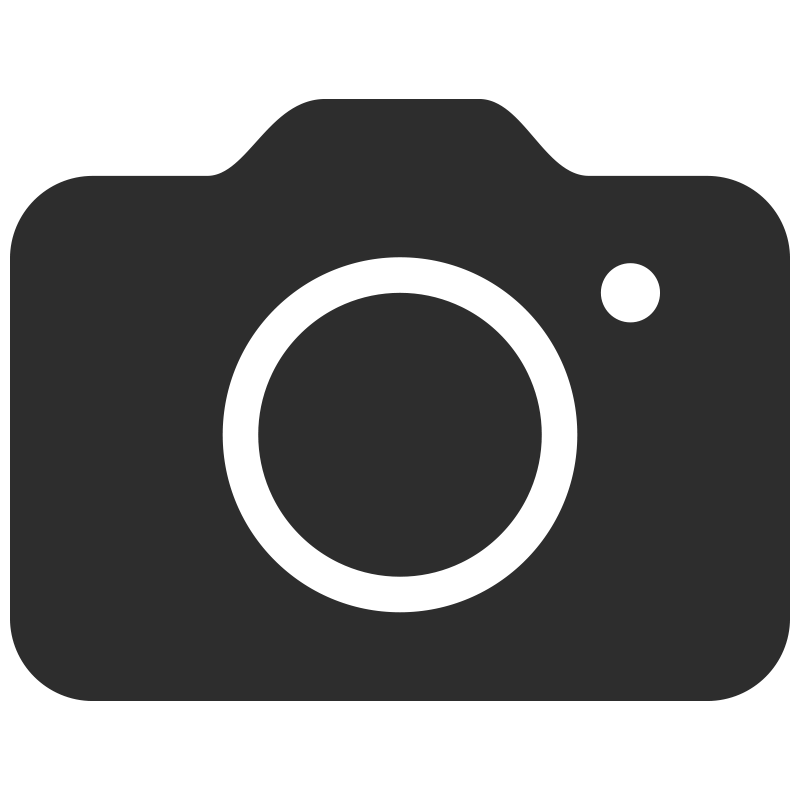 It's a Snap
Use the camera on your phone to scan Test Strips.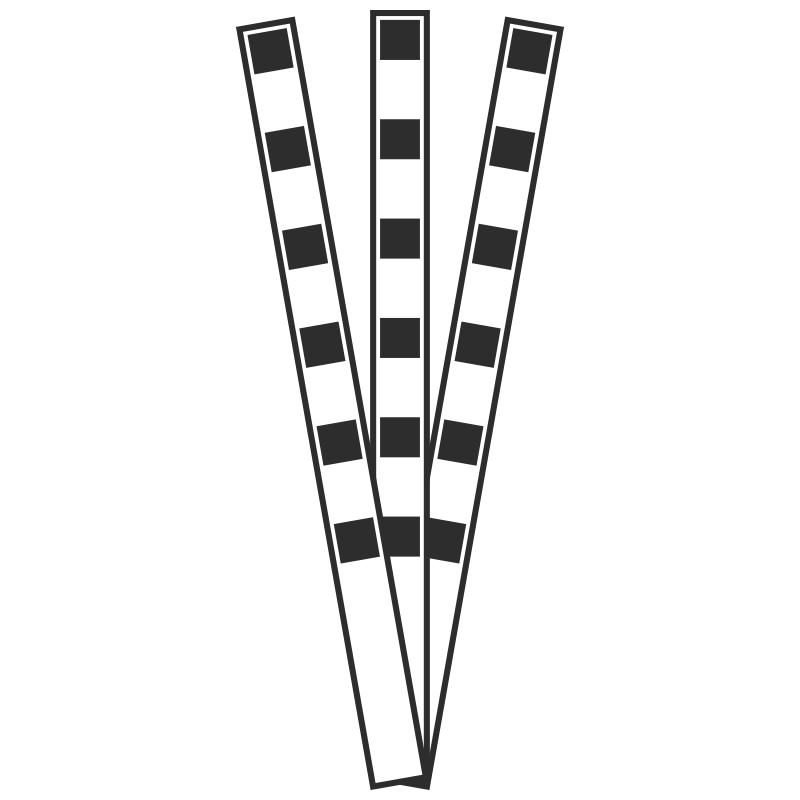 Supported Test Strips
A wide assortment of LaMotte Test Strips are supported.